Insurance Estimates
& Extended Warranty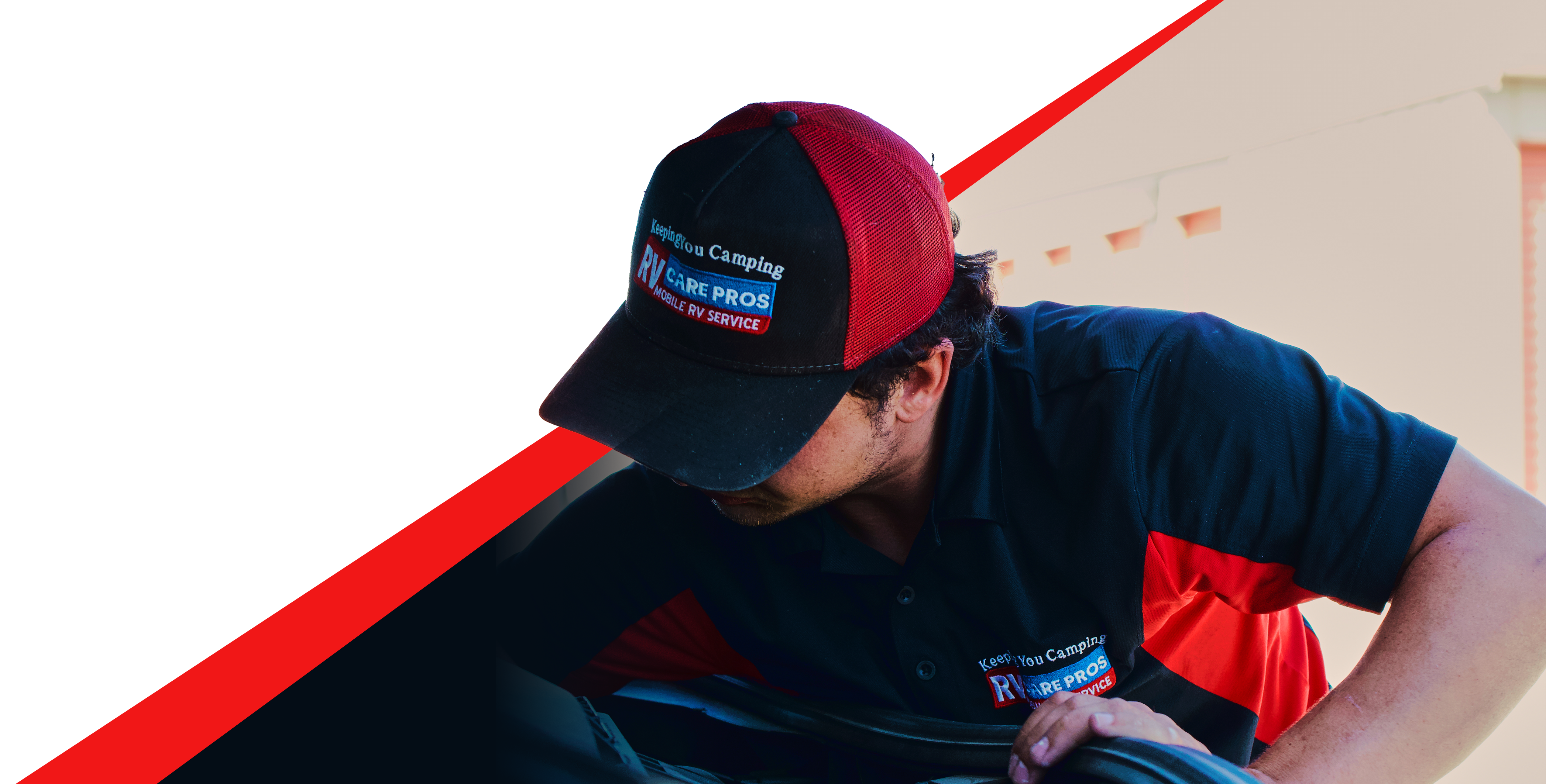 At RV Care Pros, our team is here to help you with your warranty!  Whether it be extended warranty or private insurance, our team is experienced in helping you navigate the process and get you back to camping.
Our Customer Care Pro team will schedule an appointment for a technician to come out and diagnose the issue, take the required photographs, and complete any required root cause analysis paperwork. It is a flat fee of $125 to visit you and $100 to diagnose the issue.
From there our team reviews with the claims adjuster, submits the claim, and follows up to ensure it's being reviewed. Our goal is a one trip fix, however at times, the warranty company may require an adjuster to come out for their review and peace of mind at an additional $125 fee.
Throughout the entire process, our team will update you on how things are going and will communicate any deductibles that need to be met per your contract. You will never to be left wondering how things are going. We've got your back because we want you back enjoying your RV with family and friends.
All warranty claims require manufacturer name, model number, serial number, date of purchase, year, make, model, VIN (Vehicle Identification Number) of your RV, mileage, and any warranty policy information that you have.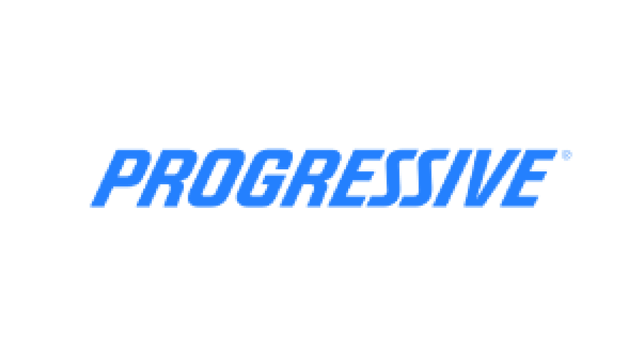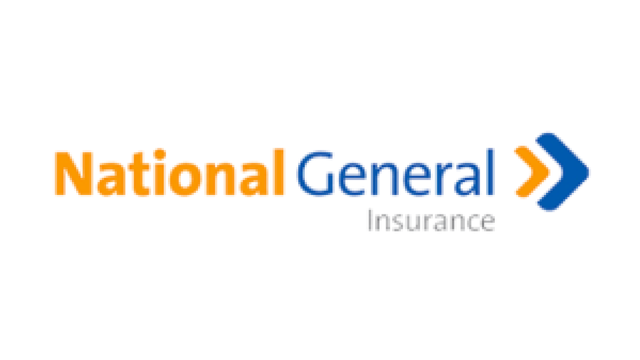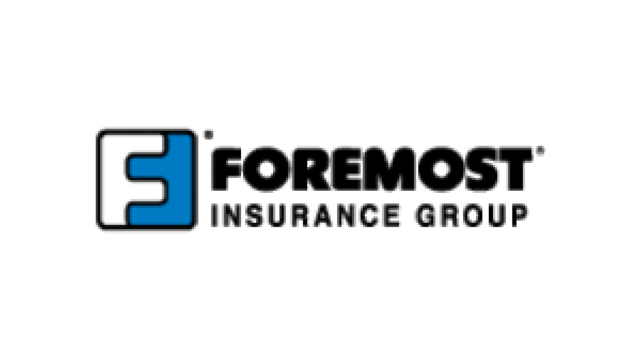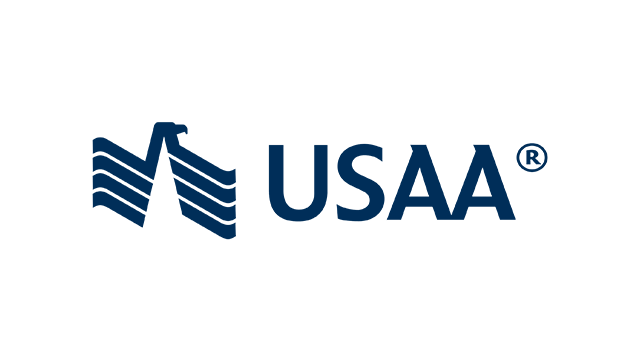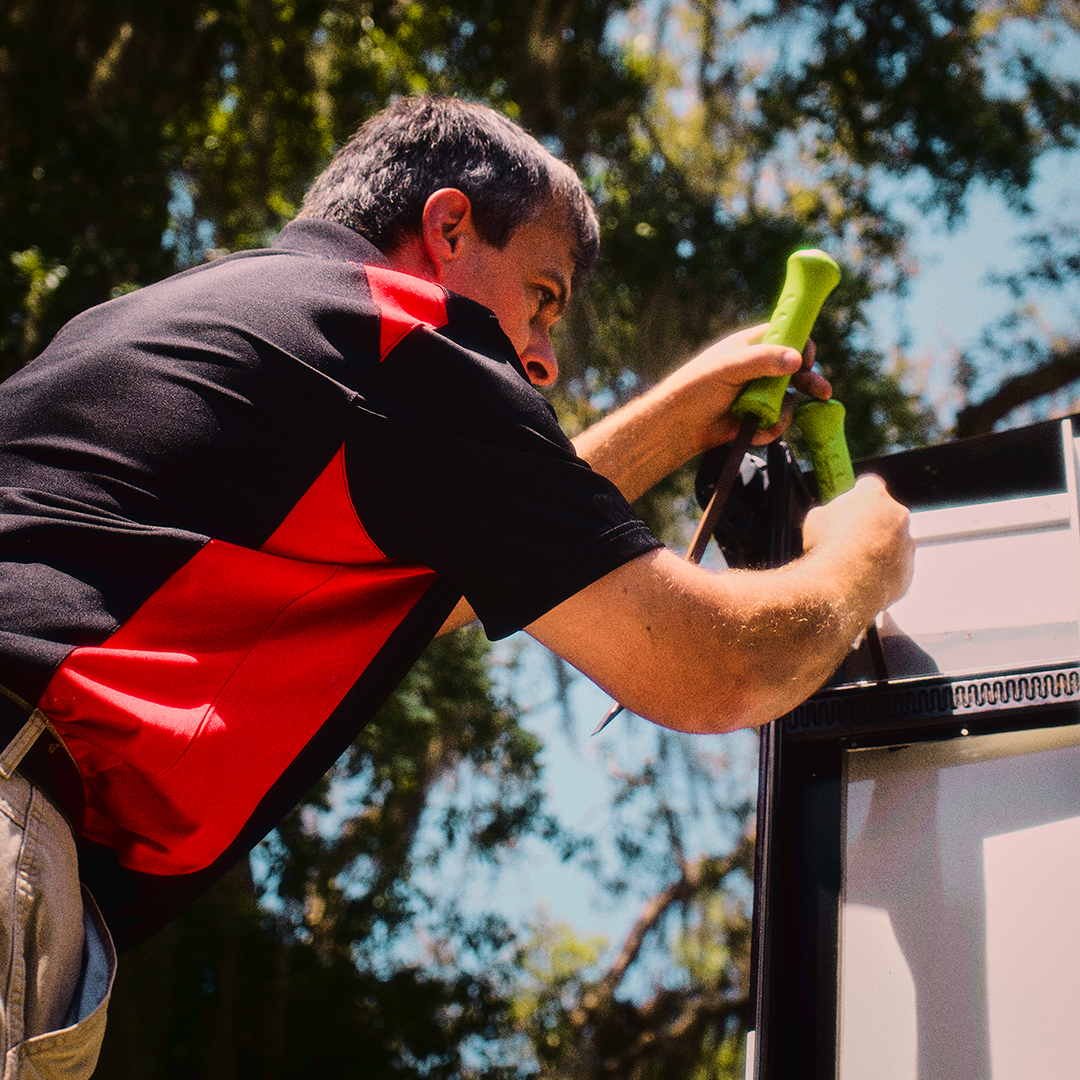 Need Service?
Fill out the form below​
"*" indicates required fields