Product Upgrades & Accessories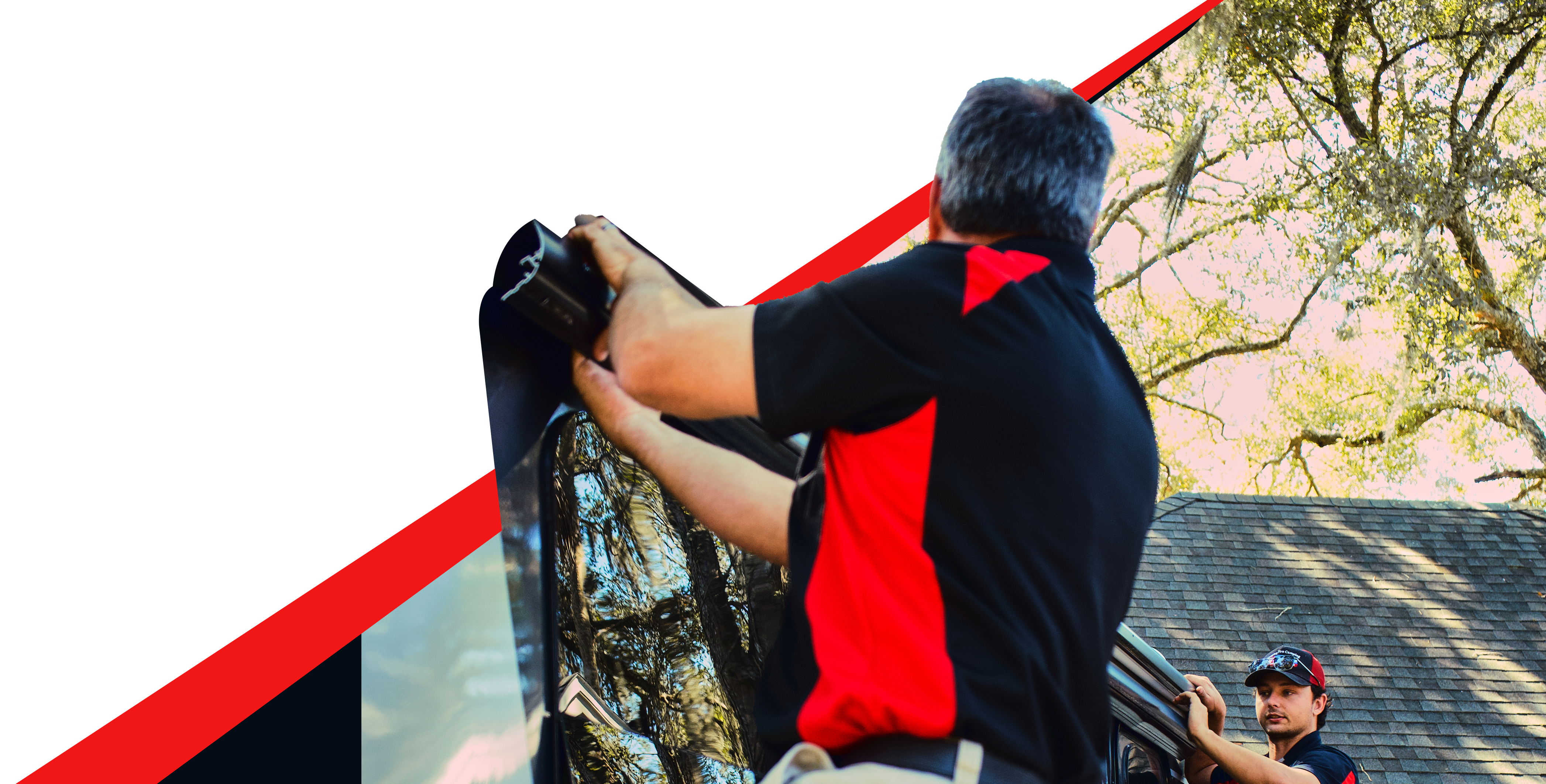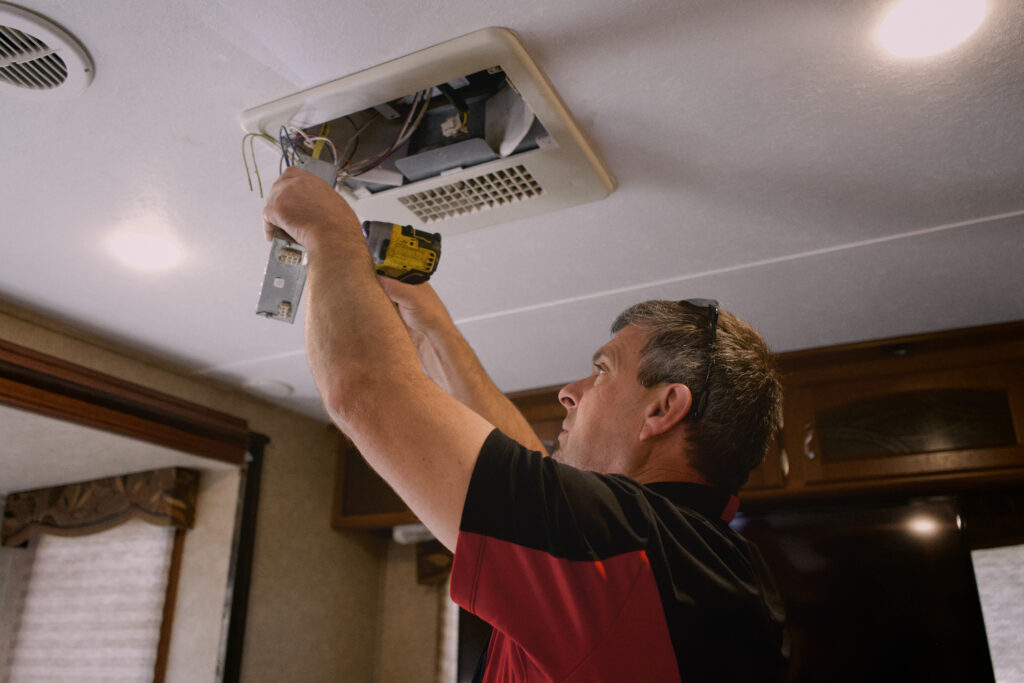 Did you know that when you buy an RV (motorhome, travel trailer, or 5th wheel) that you don't have to keep everything as is? There are so many items on the market to enhance your camping experience and make your home on wheels feel truly like home.
From interior to exterior upgrades, our technicians can do it all. We help with mattresses, cabinets, flooring, and appliances, to outdoor awnings, windows, hitches, solar panels and so much more.
Upgrades don't have to cost an arm and a leg, nor do they have to take weeks to complete!  When you want to upgrade your RV, the only team you need to call is RV Care Pros. Contact us today and we'll do the work for you!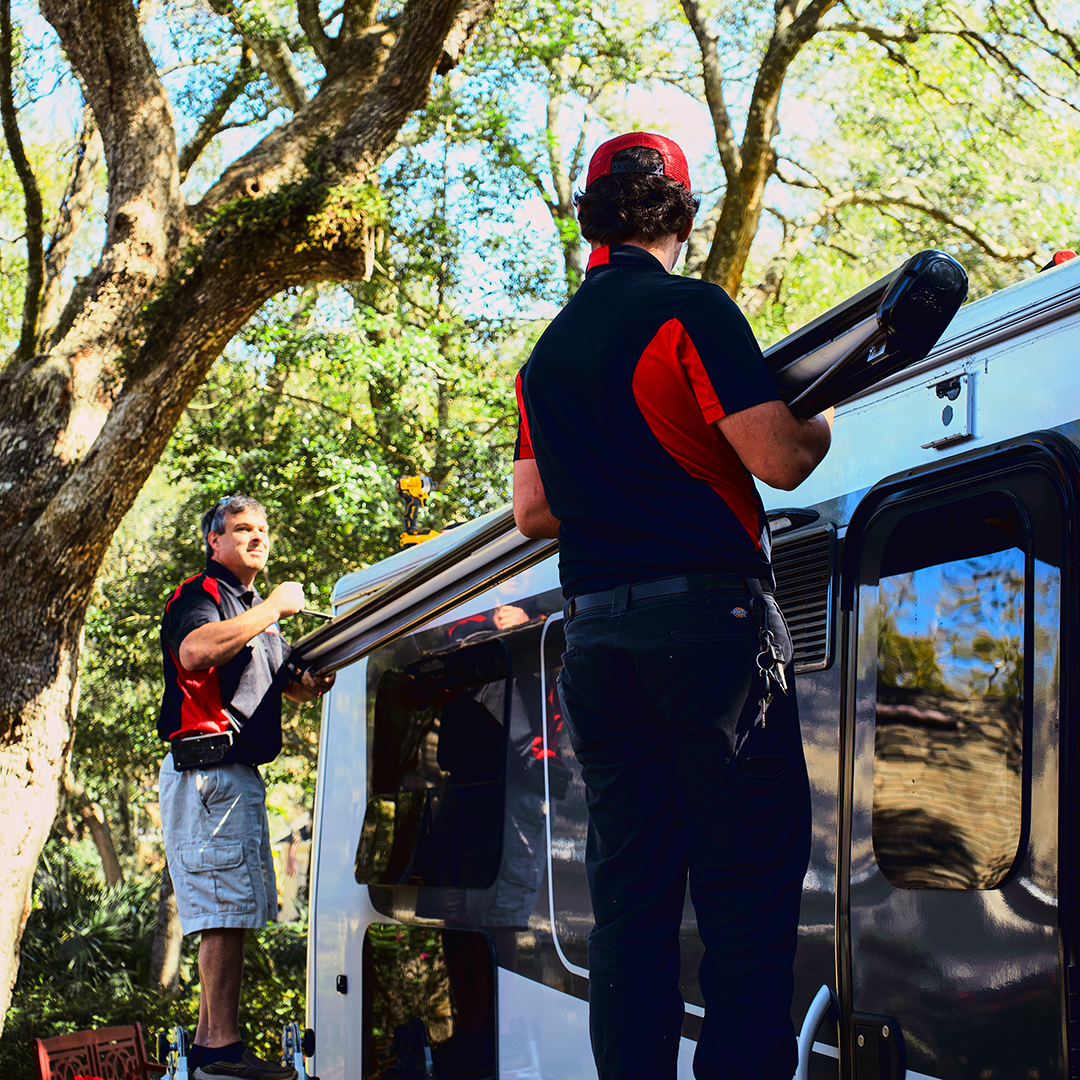 Need Service?
Fill out the form below​
"*" indicates required fields